There are countless ways to incorporate Essential Oils and other natural ingredients to make your own healthy products to use in place of many toxic and poisonous products we use everyday. Take the first step to detoxing your home and family.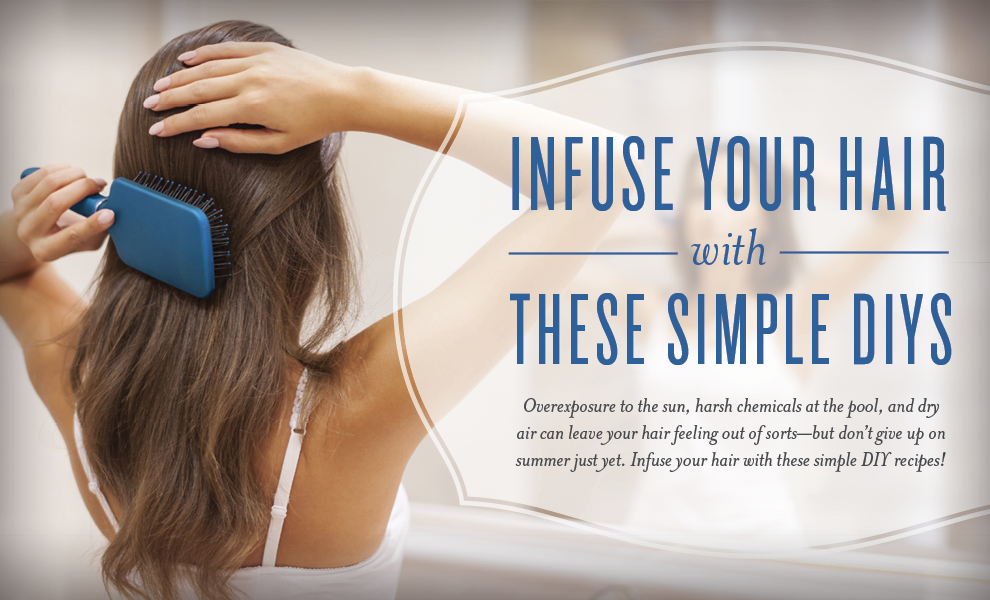 Infuse Your Hair with These Simple DIYs
Do you feel like you have to choose between enjoying the sun and taking care of your hair? Why can't we do both?
Unfortunately, many of our favorite vacation activities often involve sun, wind, chlorine, or salt water and can leave hair looking flat; but don't let that keep you from summer fun. Keep your locks as beautiful as ever with these DIY hair recipes!
DIY Dry HairSpritz
If your hair is dull or naturally dry, spritz this recipe over your hair throughout the day to keep it from looking dry, particularly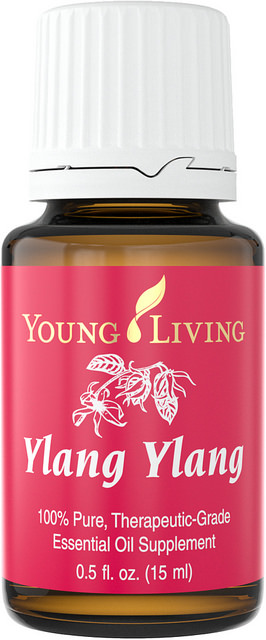 if you are planning a day in the sun.
Add all ingredients in a 12-oz. spray bottle. Shake well before spritzing over hair, avoiding the roots.
DIY Detangler
From extreme rollercoasters to an afternoon on water skis, summer activities can tangle up your hair. Smooth out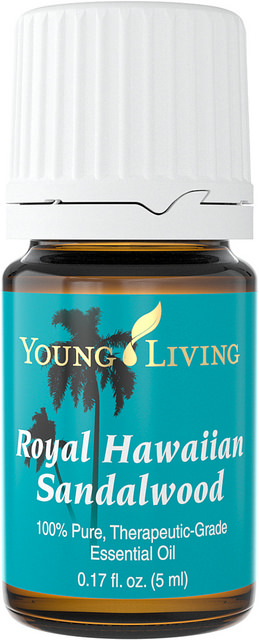 knots with this hair detangler!
Put conditioner into a 12-oz. spray bottle. Add distilled water and shake. Add essential oils and shake again. To use, spray on dry or damp hair, focusing on the ends.
DIY Highlights
Lighten any hair color with this recipe for sun-kissed highlights. Be conservative with darker hair to avoid brassy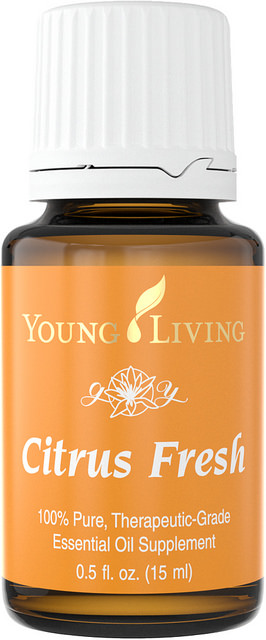 hues.
Add all ingredients into a 12-oz. spray bottle and shake to combine. To use, shake well and spritz throughout hair when spending time in the sun. Start with a small amount to avoid over-drying hair.